WE INVITE YOU TO VISIT OUR STAND AT THE AUTO TECH SERVICE EXHIBITION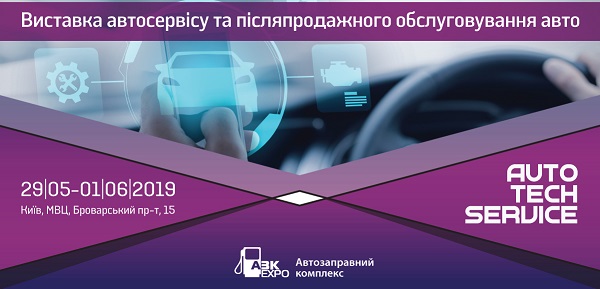 Додатно itemadded
Видалено itemadded
Pixel COVET
Ціна: Договірна
CONSTRUCTION PIXEL is made of metal after hot galvanizing, which reliably serves in an aggressive series. Approximate weight 1100 kg one post. The roof is made of polycarbonate 10 mm with UV protection and a warranty period of 20 years. Embedded LED lights operate in two modes - general and economical. Atika is made of the latest ALYUBOND material. Partitions are made in the form of a banner. All advertising designs are made according to the wishes and recommendations of the customer.
More about the control panel for the car wash
The control panel and program selection is specifically designed and patented by SAMWASH, taking into account the climatic characteristics and customer preferences.
The combination of new computer-based developments, electronics, touch panel and design makes this control panel truly superb.
Despite all its technical strengths, it has been working reliably for many years and is designed to handle more than 12,000,000 pressures.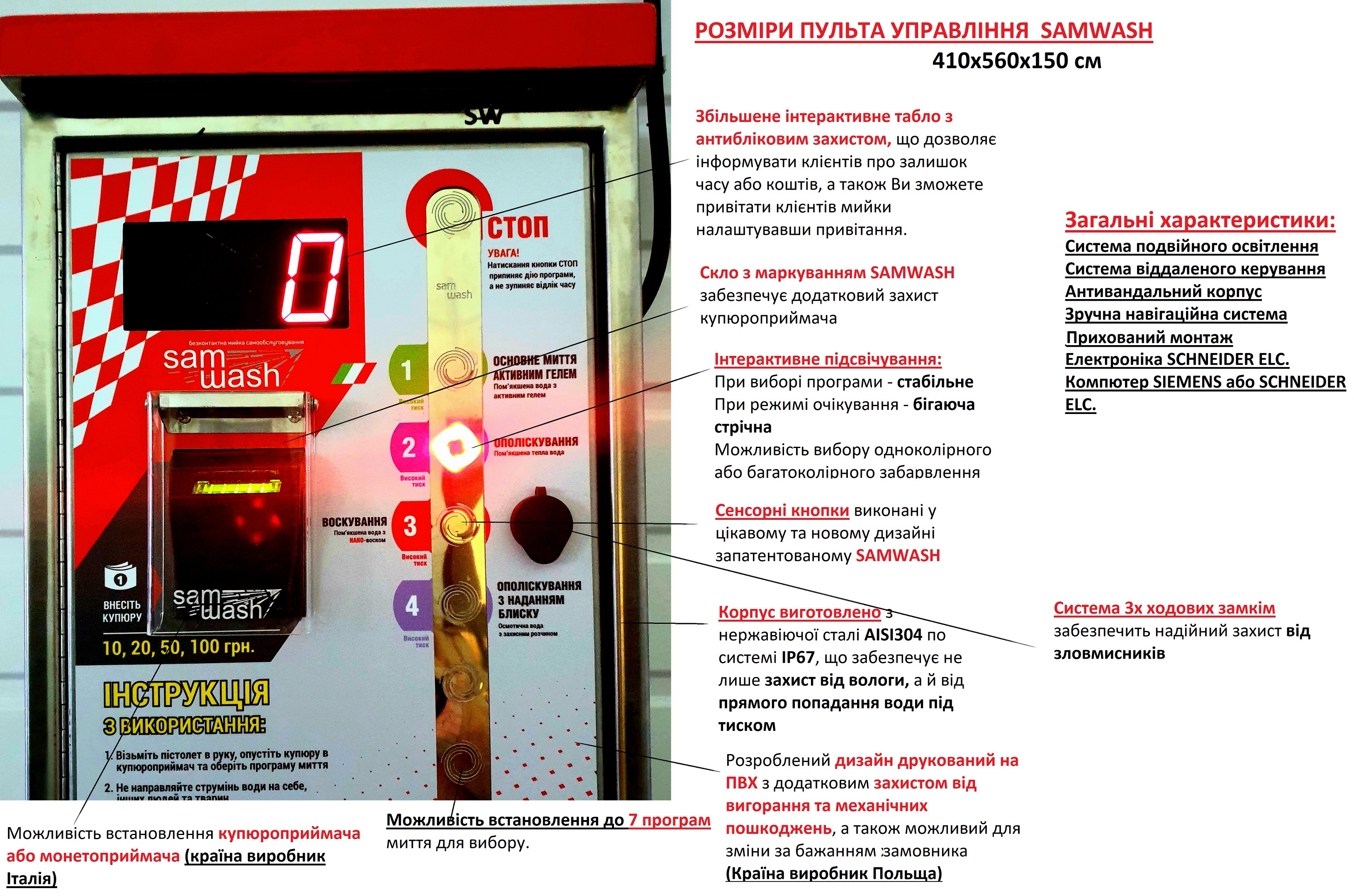 ... continue reading
HAPPY HOLIDAYS to you and let's enjoy the ride to 2019!
SAMWASH would like to thank you for your trust and sympathy!
2018 has been full of posItive experiences and inspiring cooperations.
Now we can't wait to see which
new opportunities does the 2019 reserve us all.

HAPPY HOLIDAYS to you and let's enjoy the ride to 2019!

... continue reading
WRITE US
CONTACTS
Lviv, 79018
street Kulparkovskaya 108
+38 096 727 33 33
+38 032 241 93 41