Додатно itemadded
Видалено itemadded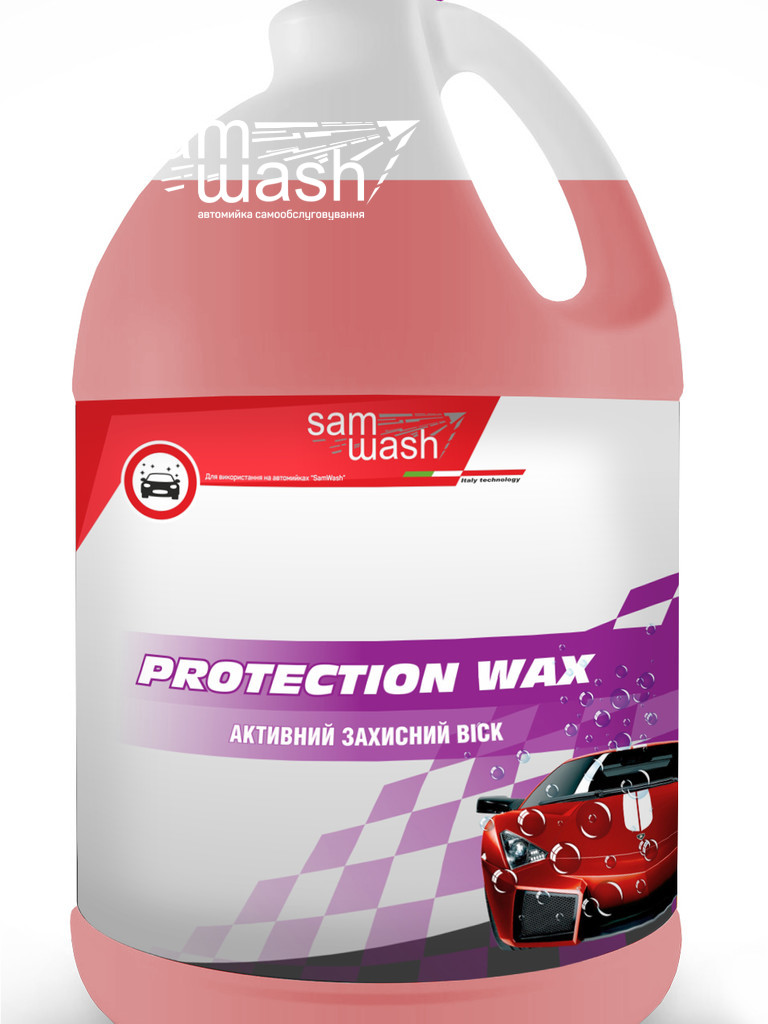 WAX SAMWASH
Ціна: Договірна
Cold wax sumaconcentrate SAMWASH for self-service car wash
Super concentrated product for car drying. It has a high water-repellent ability, accelerating the process of drying the body after washing. Wax serves to protect the car paintwork from the effects of external factors. It forms a protective film, keeps the car body from minor defects in the form of scratches and cracks, preventing the penetration of water, salts and other chemically active substances into them, which, acting on unprotected metal, cause corrosion. Provides UV protection.
AutoTechService2019
SAMWASH has traditionally been taking part in AutoTechService2019
This year, within the framework of the exhibition, the presentation of a new cover for self-service washer, an updated range of equipment and most accessories.
This exhibition is the only B2B exhibition in Ukraine and has a large number of exhibitors and visitors.
... continue reading
WRITE US
CONTACTS
Lviv, 79018
street Kulparkovskaya 108