WE INVITE YOU TO VISIT OUR STAND AT THE AUTO TECH SERVICE EXHIBITION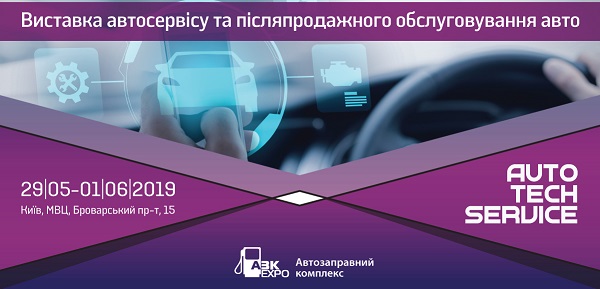 Додатно itemadded
Видалено itemadded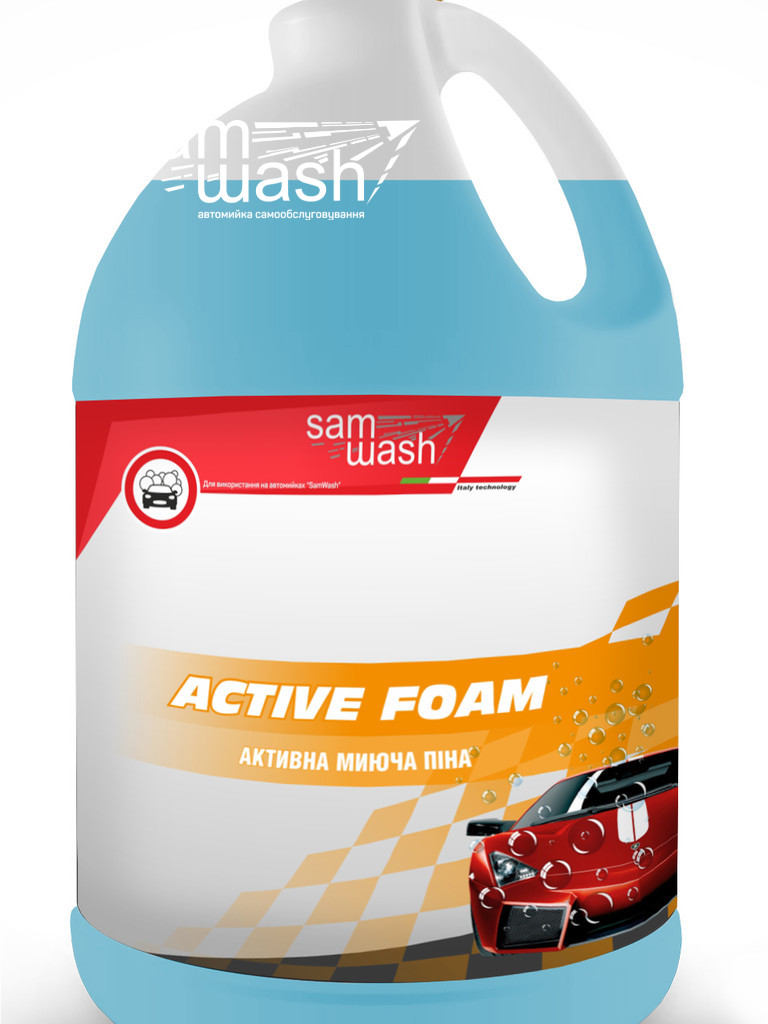 FOAM SELF SERVICE
Ціна: Договірна
SELF SERVICE active foam for self-service washers 20
Super concentrated professional product of premium class for contactless washing of passenger and commercial vehicles with moderate foaming.
Specially developed system for an excellent self-service cleaning robot. Designed to remove heavy dirt, road dust, static film, insect residues and grease. Works great on car drives, washing away persistent dirt and plaque from brake pads. Provides a wonderful gloss paintwork. Does not harm aluminum, chrome, rubber and other surfaces of the car. Thanks to the special components works great with hard water and in the winter season.
Mode of application:
Apply the working solution to the dry car bottom-up, preventing drying and leave for 2-3 minutes to activate. Rinse with high pressure water. In the case when the car is heavily polluted or heated in the sun, it is necessary to wash it off with water, and then apply the working solution.
A warning:
Do not use on hot surfaces or under direct sunlight. Do not allow drying. Work in a ventilated area. Observe recommended concentrations. Do not mix with other means. In case of contact with skin or eyes, rinse with plenty of water. Keep out of the reach of children!
Expiration date: 2 years from the date of production (look at the package), subject to the rules of storage and package integrity. Store in a dark place in a closed container at a temperature of from 0 ° C to + 50 ° C.
More about the control panel for the car wash
The control panel and program selection is specifically designed and patented by SAMWASH, taking into account the climatic characteristics and customer preferences.
The combination of new computer-based developments, electronics, touch panel and design makes this control panel truly superb.
Despite all its technical strengths, it has been working reliably for many years and is designed to handle more than 12,000,000 pressures.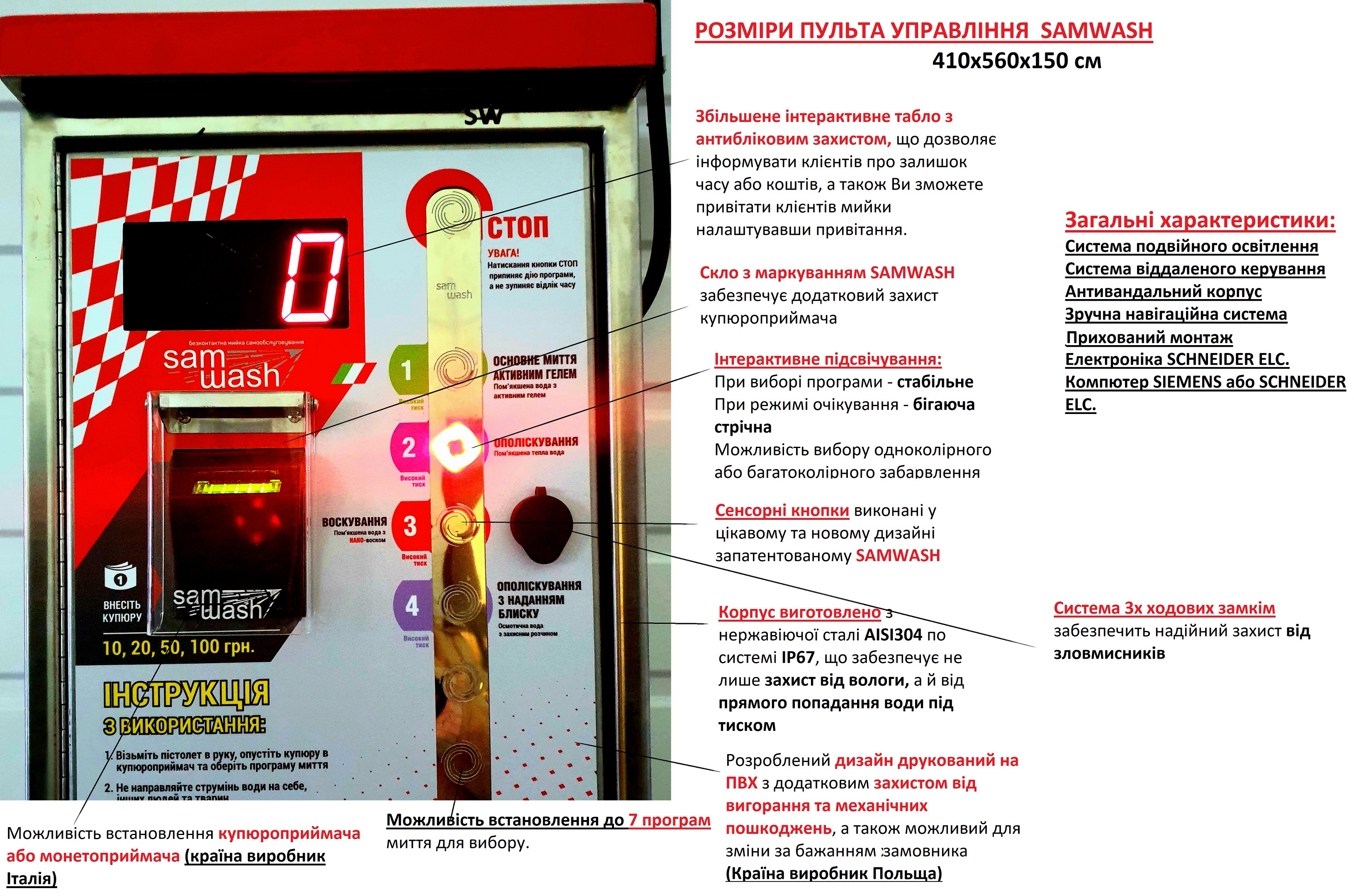 ... continue reading
HAPPY HOLIDAYS to you and let's enjoy the ride to 2019!
SAMWASH would like to thank you for your trust and sympathy!
2018 has been full of posItive experiences and inspiring cooperations.
Now we can't wait to see which
new opportunities does the 2019 reserve us all.

HAPPY HOLIDAYS to you and let's enjoy the ride to 2019!

... continue reading
WRITE US
CONTACTS
Lviv, 79018
street Kulparkovskaya 108
+38 096 727 33 33
+38 032 241 93 41