NEW STYLE NEW DISIGN NEW COVER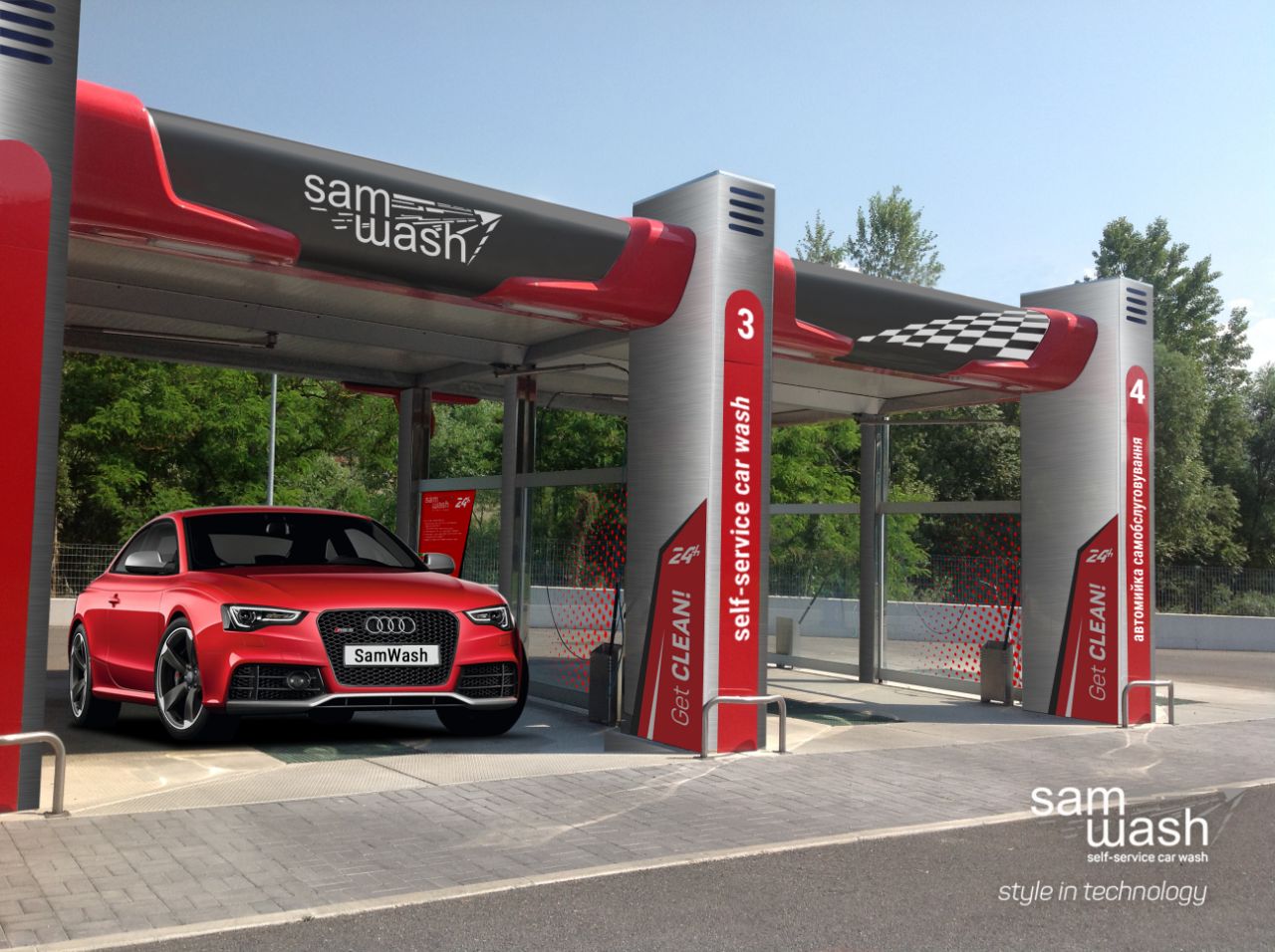 Додатно itemadded
Видалено itemadded
How to start a business with EBITDA of 25%
On April 25, 2016 an article was published in the newspaper "Business" with the intriguing title "How to start a business with EBITDA of 25%?"
If interested, look at the attachment file.
... continue reading
Soon opening the self-service car wash SAMWASH
In the near future, a new self-service car wash SAMWASH is scheduled to open at 6 posts at Shevchenko 360G.
The project plans 6 washing stations and 2 vacuum cleaners.
... continue reading
WRITE US
CONTACTS
Lviv, 79018
street Kulparkovskaya 108
+38 096 727 33 33
+38 032 241 93 41