NEW STYLE NEW DISIGN NEW COVER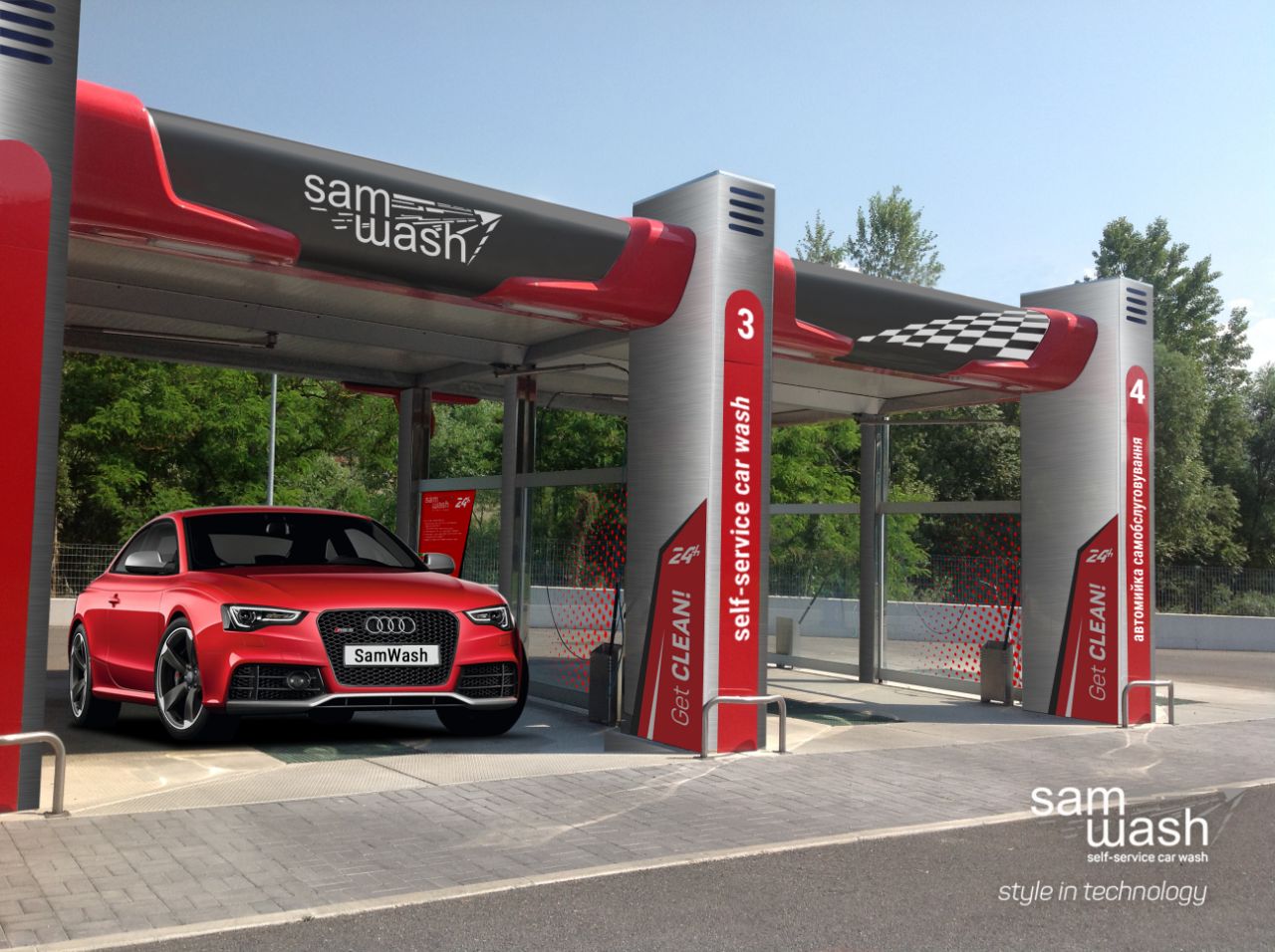 Додатно itemadded
Видалено itemadded
Implementing European car wash technologies at the territory of Ukraine, we confronted with different impurity structure and nature in comparison to impurities at the territory of Europe. For this reason the department on was technologies and detergents development implemented new wash type — washing with gel.
Considering our road surface and situation with clean-up in autumn and winter period, additional washing with a brush is applied for severely fouled cars. This innovative washing method will clean any impurities, so all customers will be satisfied with its quality.
PRELIMINARY WASHNG
OF SEVERELY FOULED CARS
Softened water with active washing detergent solution

MAIN WASHING/WASHING WITH A BRUSH*
Softened water with active washing detergent solution


Softened water
with NANO-wax

Osmotic water with protective solution
IMPORTANT! We recommend to use washing with a brush programme at open end platforms.
ADVICES
For mud softening, first, moisten the car using programme No. 1.
Always wash the car from top downward directing water jet horizontally from left to right.
In order to achieve optimum results of washing, use 1 to 5 programmes sequentially.
Upon washing completion, there is non need to wipe the car, as osmotic water is applied, which leaves no marks and stains.
IT IS FORBIDDEN
To wash car engine.
To direct water jet towards oneself and other people or animals.
To leave the gun onto the floor.
To use car wash by people who has not reached the age of 16 years.
To leave debris and wastes after car wash use.
To use other car washing detergents.
Only one user can stand on wash platform.
You should adhere to highway regulations at the territory of car wash.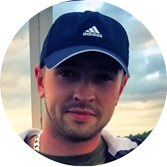 Pavlo (Lviv)
I like self-service car washes. It is very convenient to swing by after work. In comparison to common car wash — fast and cheap. And everything is single-handed.
The key is to catch the trick and use washing modes correctly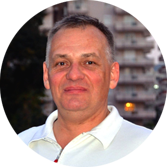 Bogdan (Lviv)
I visit SamWash car wash frequently: interesting and innovative. Washes with a strong jet. One passing is enough to wash off all mud. I plan to use your services. I wish you success and prosperity!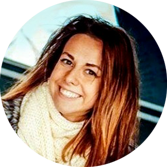 Irina (Lviv)
Convenient location, professional approach, good staff and reasonable prices. I visit car wash not for the first time, I am satisfied with the result and the process.
I RECOMMEND!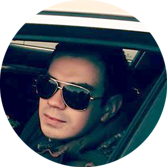 Yuriy (Lviv)
I liked your car wash very much. I washed my car without waiting in the line, and I didn't have any difficulties. I wish it would be more of such car washes.
HAPPY HOLIDAYS to you and let's enjoy the ride to 2019!
SAMWASH would like to thank you for your trust and sympathy!
2018 has been full of posItive experiences and inspiring cooperations.
Now we can't wait to see which
new opportunities does the 2019 reserve us all.

HAPPY HOLIDAYS to you and let's enjoy the ride to 2019!

... continue reading
SAMWASH Company presented Ukraine with a decent presentation at an international exhibition in the city of Varshava
On May 9 - 11, 2018 grand international exhibition in the field of motor transport took place in Warsaw, Poland. This exhibition is one of the three largest exhibitions in Europe for car wash equipment.
A large number of self-service car manufacturers from around the world have been represented exactly at STACJA PALIW 2018, such as
EHRLE
BKF
KARCHER and others.
The only company representing manufacturers from Ukraine was SAMWASH. We are proud to say that the products of the company caused the Europeans to be curious and amazed, because the quality of their work was impressive and at a high level.
It is a pity that none of the Ukrainian manufacturers of self-service car washes we have never met during all the days of staying in Poland, because the experience of neighboring countries is of fundamental importance for the development of self-service car washes.
... continue reading
WRITE US
CONTACTS
Lviv, 79018
street Kulparkovskaya 108
+38 096 727 33 33
+38 032 241 93 41